Home Repair & Handyman Service
Home repairs and maintenance are no problem for Cloverleaf
We specialize in home general maintenance, repairs and projects.  Our skilled staff can handle a wide range of tasks from routine repairs up to and including light construction.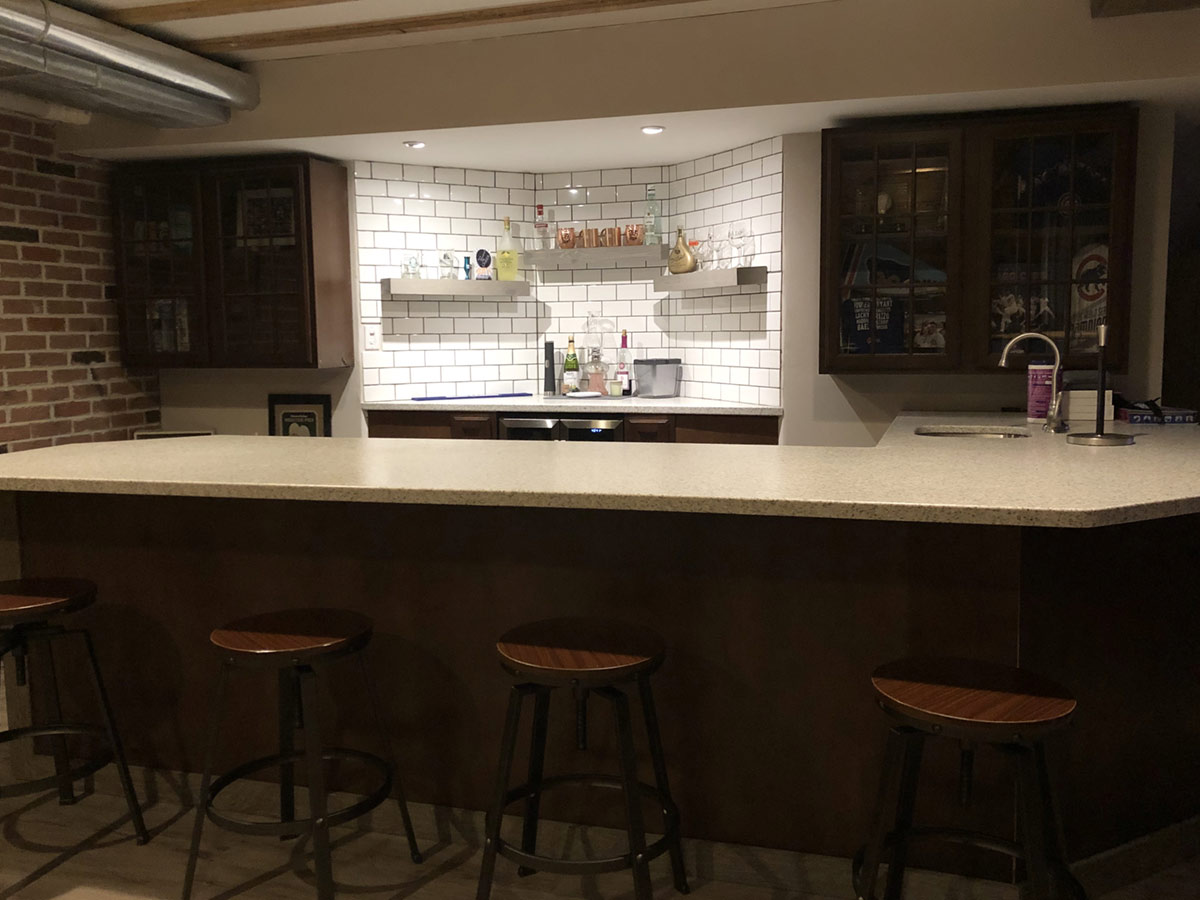 Home Improvement
Let us help you finish your home remodeling or renovation projects
If you've wanted a new deck, countertops or vanity then give us a call.  Our team is filled with construction professionals that expertise in installation, framing, painting and finishing. From kitchens / bathrooms to living room / dining rooms and offices / sunrooms, we can help.  Even if you've started a project, we can finish it for you!  Contact us today!
Monthly Home Maintenance
Ideal for Seniors and People that live alone
Often we get busy or just need an extra pair of hands to maintain our homes.  We created an affordable monthly service to help you cross those tasks off of your "honey do" list.  
Our technicians come to your home each month and help you maintain your house.  We also run through a 68-point checklist to make sure you change filters, check smoke alarms and other preventative maintenance.