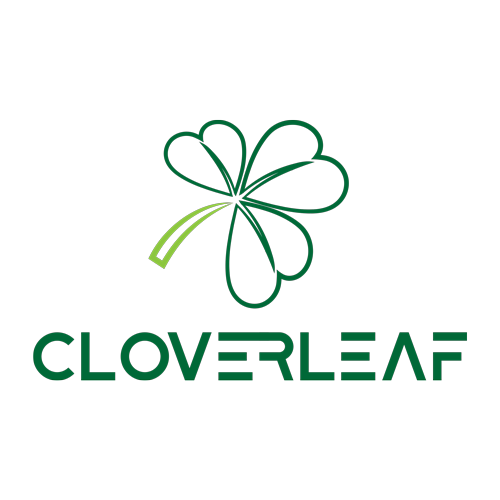 About Cloverleaf Services
Cloverleaf Services is a locally operated, family owned home repair and handyman service in Champaign, IL. We provide complete repair, maintenance and remodeling services in the Champaign, Urbana, Savoy and the surrounding area (30 mile radius).
We only employ carefully screened & highly proficient repair, construction and skilled trade professionals with a minimum of 5 years of experience.  When you're looking for the "go-to" person in home maintenance, renovations, repairs, painting, carpentry, plumbing, electrical, roofing, siding and flooring - you've come to the right place.
Our ownership team has been in business together since 2001.
Owners possess hands-on experience that includes painting, remodeling, drywall, roofing, HVAC, home maintenance & repair, locksmith & security, glass, windows, commercial and residential contracting.
We employ well-rounded trades people and technicians that have virtually "seen it all", and we stand ready to tackle whatever you need!
Services and areas served
We're local and available to serve your home and/or business  based in the Champaign-Urbana and surrounding areas.  "Have wheels, will travel" anywhere within a 30-mile radius of Champaign for most projects and services.  If you're outside of this area let us know and we'll see if we can help!
We will frequently work in the neighborhoods of Champaign, Urbana, Savoy, Thomasboro, Rantoul, Mahomet, St. Joseph, and Tuscola.
Occasionally we can and will service as far as Danville, Decatur, Mattoon and Charleston based on availability and scope of work.